Peter Carlsohn's new album; Out of the Blue is his debut album as a solo artist, but there are quite some years of experience behind this project.
Peter began his musical career in the 70s, and has performed with artists in all types of genres since then. He joined the legendary Christian rock band Jerusalem in 1980, and has both recorded several albums with the band, and toured all over the world during a period of 40 years. He is bassist for Rune Edvardsen & Red Band, and also member in the band XT, with band members Björn Stigsson (Leviticus), Sonny Larsson (Motherlode), Dan Tibell (Jerusalem) and Thomas Weinesjö (Veni Domine, Cell 9, Nubian Rose).
With these artists, he has toured in Europe, North America, Africa, and Asia several times, and has still his mind set for new adventures, now also with this solo project called Peter Carlsohn's The Rise.
On this album he gathered other experienced musicians, like his longtime rock'n'roll-brother Michael Ulvsgärd (Jerusalem), Stephen Carlson (Brotthogg, Mr Hansen Band,Gil Edwards, freelance musician), his brother Lars Carlsohn, Svenne Jansson (Glam, Golden Resurrection, Jerusalem), and Cutta John Kåre Gullestad (Cutta, Crush, Rune Edvardsen & Red Band, Steven K Band, Heartless).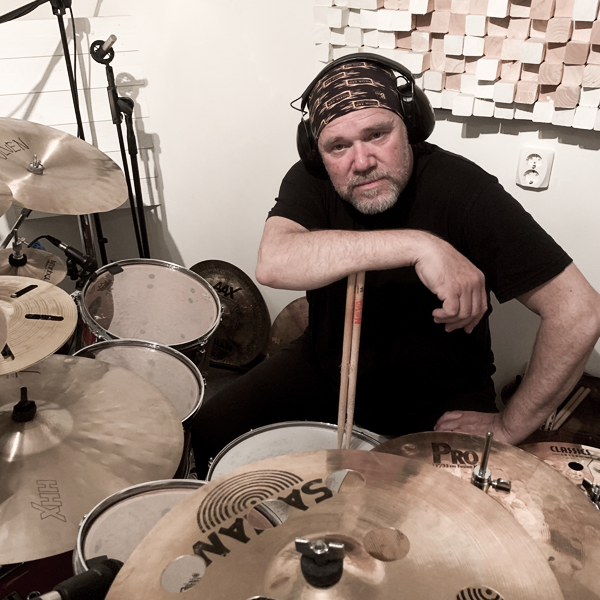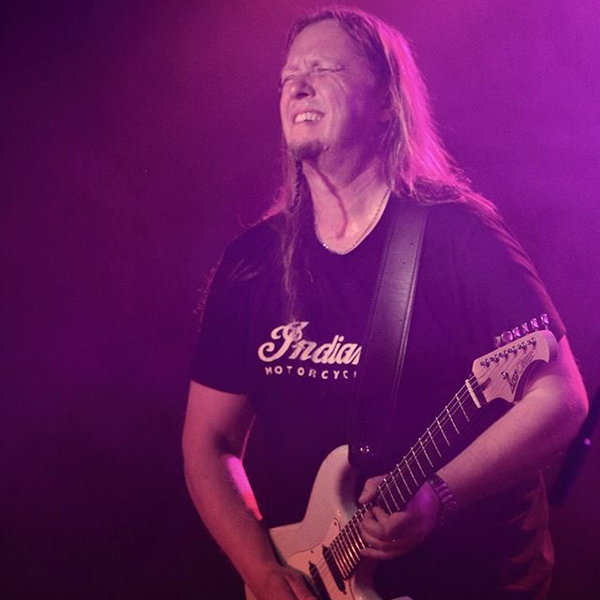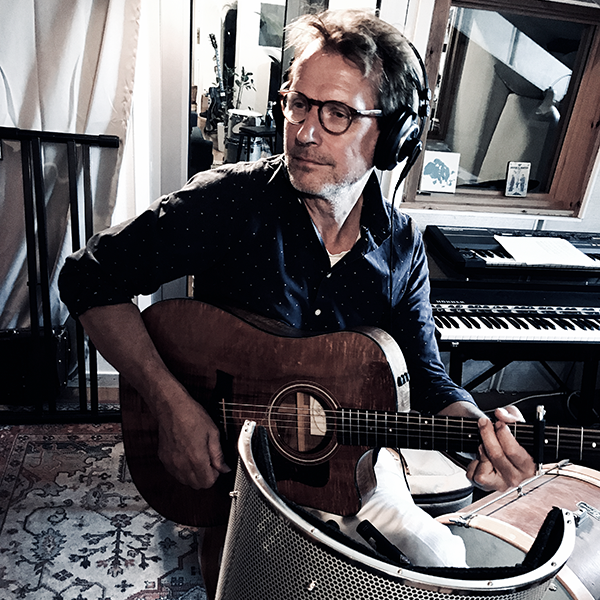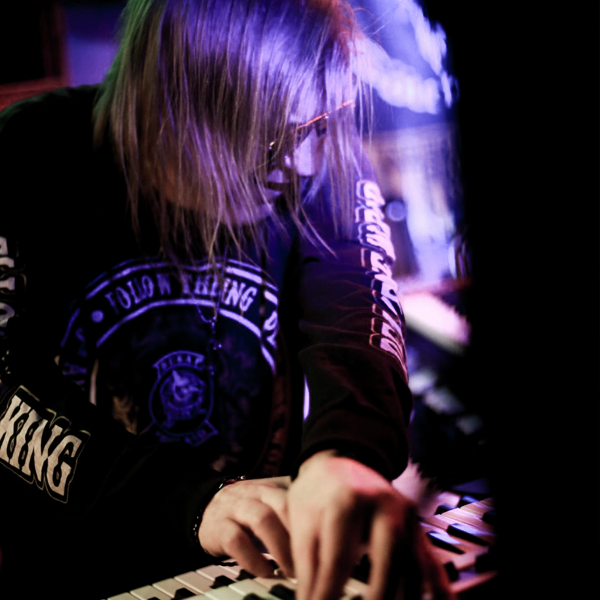 The music is melodic hardrock, with a lots of hooks and choruses with harmonic vocals, but not too well-polished, for that matter. Peter handles the lead vocals for the first time, and on some songs he sings along with Cutta, which feels like a great combo. Longtime friend, Michael Ulvsgärd, adds some really hard hitting drum grooves, and along with Peter's bass, the old bandmates creates a musical fundament for Svenne Jansson to add some dirty Hammond organ upon, along with excellent guitar work from both talented Stephen Carlson, and Peter's brother Lars Carlsohn.
From uptempo songs like the album single Sing The Song and opening track Holy Ground to the epic ballad Gloria, and bluesy Why with its riffs and 70s-vibe, the band captures the listener in well-composed songs, enough melodic to keep you singing along, but it also make you reach for the repeat-button as soon as the album reach its end.
Out of the Blue is written, arranged and produced by Peter Carlsohn, recorded by John Robin Skagerlind (Kid Million), mixed by Tobias Lindell (Europe, Mustasch, Avatar, Heat, Hardcore Superstar, Firewind/GusG, etc.), and mastered by Thomas "Plec" Johansson (Firewind/GusG, Freak Kitchen, etc.), which guarantees a high-quality production.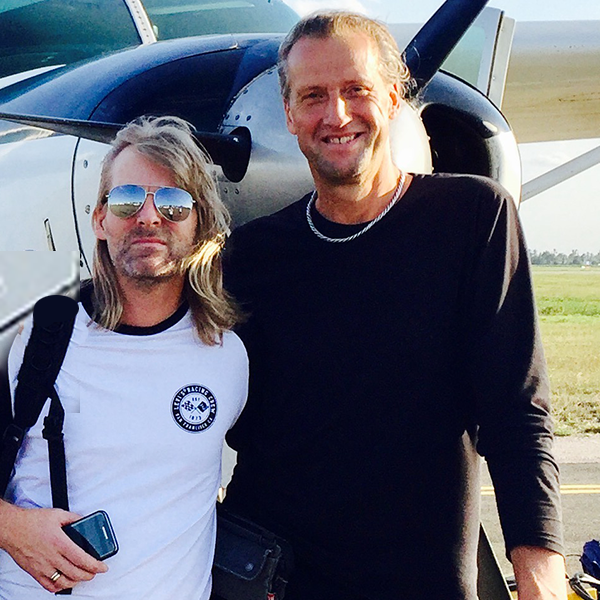 Peter & Cutta John Kåre Gullestad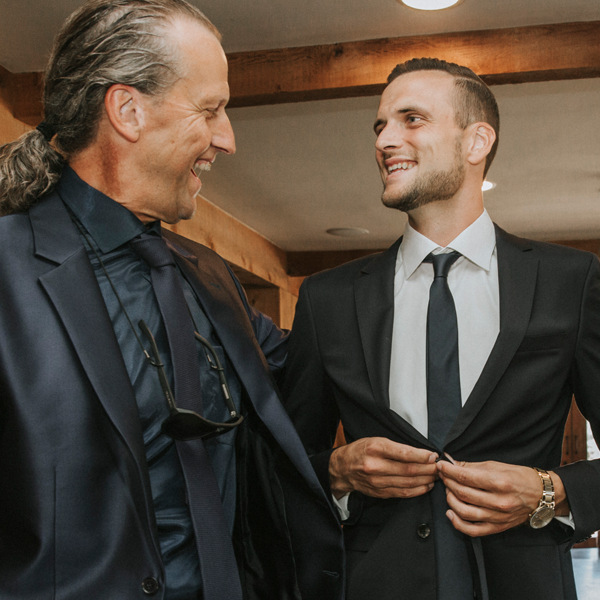 Peter & John Robin Skagerlind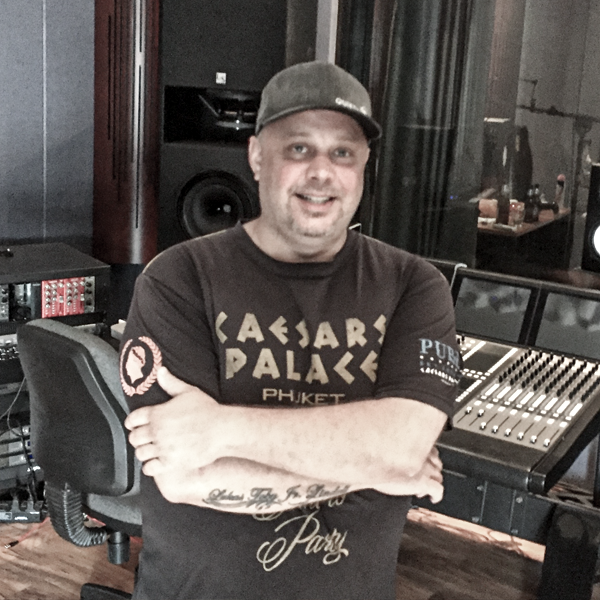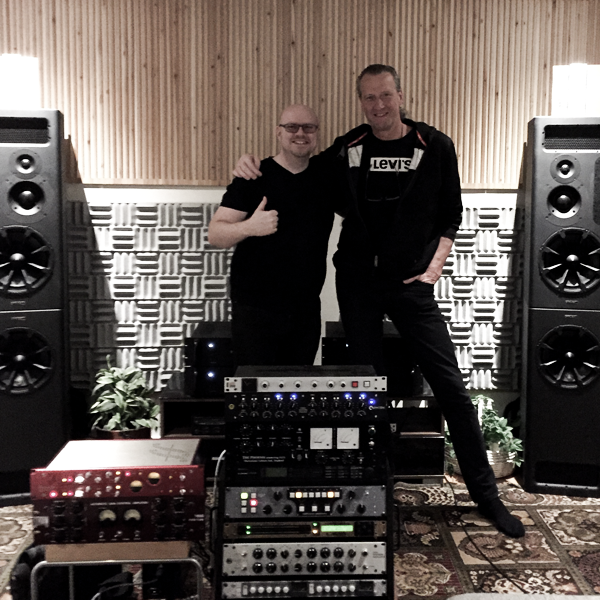 Peter & Thomas "Plec" Johansson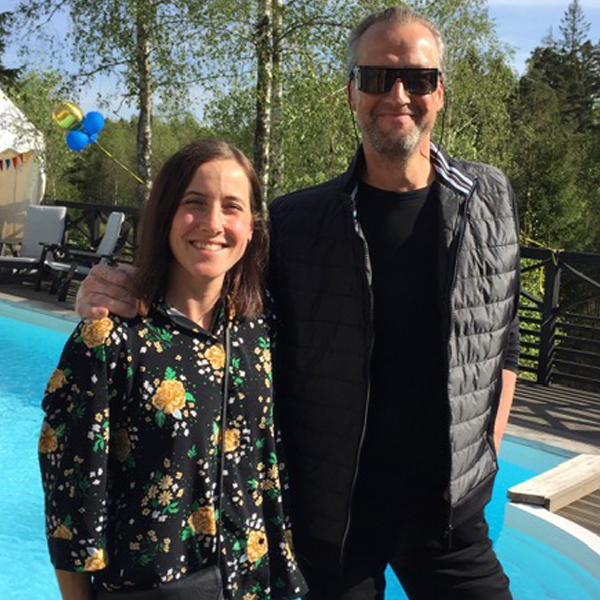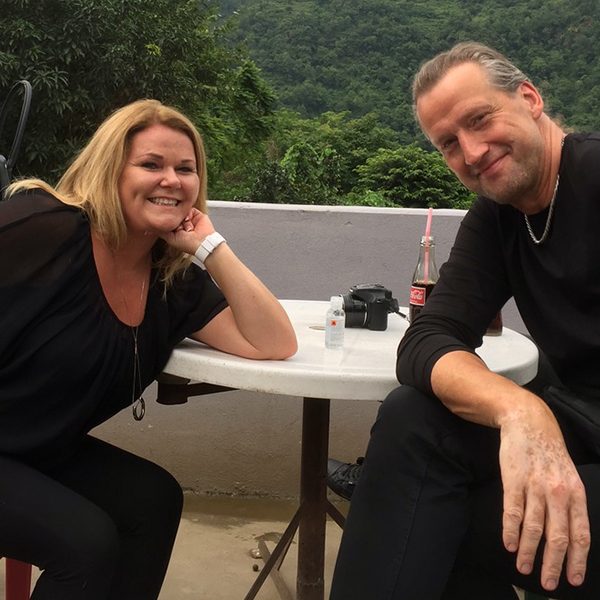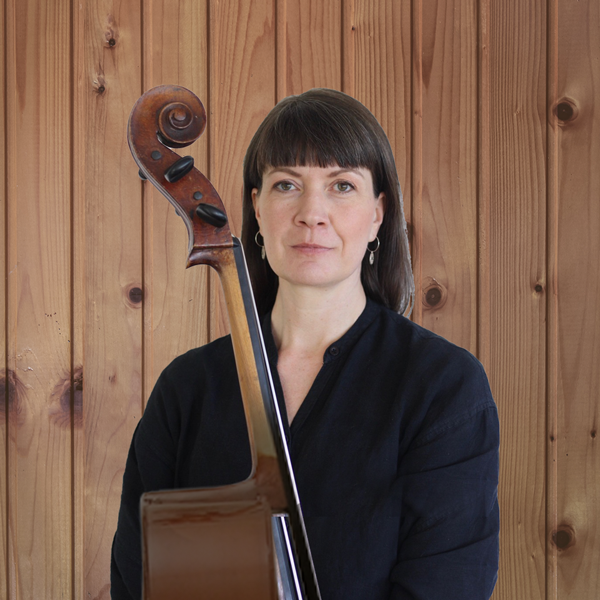 Musicians:
Peter Carlsohn
Bass, Lead vocals
Stephen Carlson
Lead guitar
Lars Carlsohn
Guitar
Svenne Jansson
Keyboards
Michael Ulvsgärd
Drums
Cutta John Kåre Gullestad
Backing, co-lead vocals
Malin Boqvist
Cello
Anja Lundström
Backing Vocals
Irene Sandtorv
Backing Vocals
All Songs Music & Lyrics Written by:
Peter Carlsohn
Produced & Arranged by:
Peter Carlsohn
Recorded by:
John Robin Skagerlind
Mixed by:
Tobias Lindell at The Mix Room
Phuket, Thailand
Mastered by:
Thomas "Plec" Johansson
at The Panic Room
Skövde, Sweden
Recorded at:
The Blue Lab Studio
Gothenburg, Sweden
Additional recordings at:
The Rockhouse, Oppdal, Norway
BTS Studio, Tidan, Sweden
Rock Stable, Kvinesdal, Norway
The Album was Recorded, Mixed & Mastered during 2019 & 2020.
Cover-Photo by:
Jan M Lundahl
Photos by:
Jan M Lundahl
Mikael Good
Per Gunnar Økland
Nathalie Edvardsen
Geir I Egeland
Birger Blomstål
Layout & Artwork/Design by:
Jonatan Samuelsson at JONO
All songs published by:
JONO Music Publishing
All rights reserved:
© & ℗ 2020 PCM Music & JONO
Owned by:
Peter Carlsohn
Distributed by:
Sound Pollution